We Found Our Anchor
We Found Our Anchor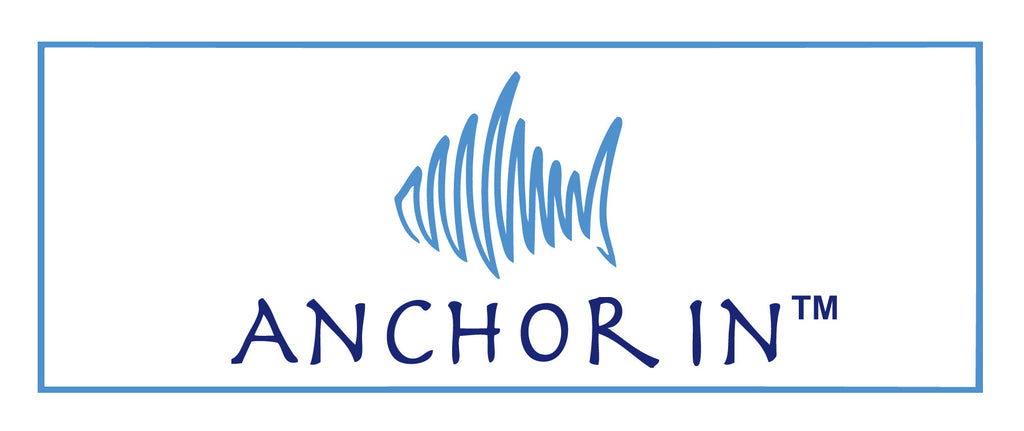 When I think of the American Dream I immediately associate it with starting your own company, being successful, and taking full advantage of everything that life has to offer. For many people, they will never have the opportunity to take the risks that would allow them to start their own company, or truly pursue the passion that they love. The fear of not knowing how things will turn out will ultimately turn people away from taking that jump and always leave them wondering what if. My brother and I took that jump; we decided that we wanted to start our own clothing company. Not just a T-shirt company; we wanted to create a lifestyle brand that people can relate to. We hadn't realized it at the time when we launched our company in December of 2013, but we Found Our Anchor.
We found our passion, our calling, what drove us to get up and work every morning. We had created our name Anchor In because we found that wherever we go, we always found a way to Anchor or relate to that place. Just like most people have their favorite vacation spot, or hiking trail, or anything that may drive you to Anchor somewhere where you created an incredible memory. We knew that our clothing had to represent the places that we were able to Anchor In as a family growing up, and also relate to other people's experiences.
I remember when our first sample shirt came in the mail from our manufacturer, we were so excited to see what we thought would be the finished product. That's never the case, though, we, of course, had to tweak some things and make it our own, but that feeling knowing that what you have worked so hard to create is actually coming to life is something that I can't even explain. All of those late nights you spend after your 9-5 developing a product, looking through fabric swatches, making sure all the details are perfect; finally came to life.
This was our calling, we were born to be in business together. You know the saying it's not work if you love what you do. Well, that's exactly how we both feel every time we wake up in the morning and "go to work". We get to build a company together, create long lasting relationships with other small business owners, and make memories that we will never forget.
As our company continues to grow, we will remain humble and thankful for all the opportunities that have been provided to us. Don't give up on your passion when you know it's your calling. Make mistakes, create memories, and enjoy the company and wisdom of others that have been where you are. Learn every day and always be thankful. We found our Anchor, now we hope you have the opportunity to find yours.
-Trey